Underprivileged families are often under immense physical and mental pressure, as the parents are busy at both work and taking care of their families. The 'SHKP Peer Support Programme', jointly organized by the SHKP Volunteer Team and the Caritas Community Centre – Ngau Tau Kok, organized various interesting activities during summer holiday to provide the underprivileged families participating in the programme with an opportunity to enjoy some family fun together.
Broadening participants' horizons through various activities
To provide underprivileged children with learning experiences outside the classroom and books and broaden their horizons, in July, the volunteer team and 40 participants visited the Peak and Madame Tussauds Hong Kong wax museum. The team also arranged an interactive behind-the-scenes tour to give the participants a chance to explore the wax figure-making process through the explanations of professional tutors and interesting demonstrations. The participants even touched the materials. Both the parents and their children enjoyed this eye-opening tour.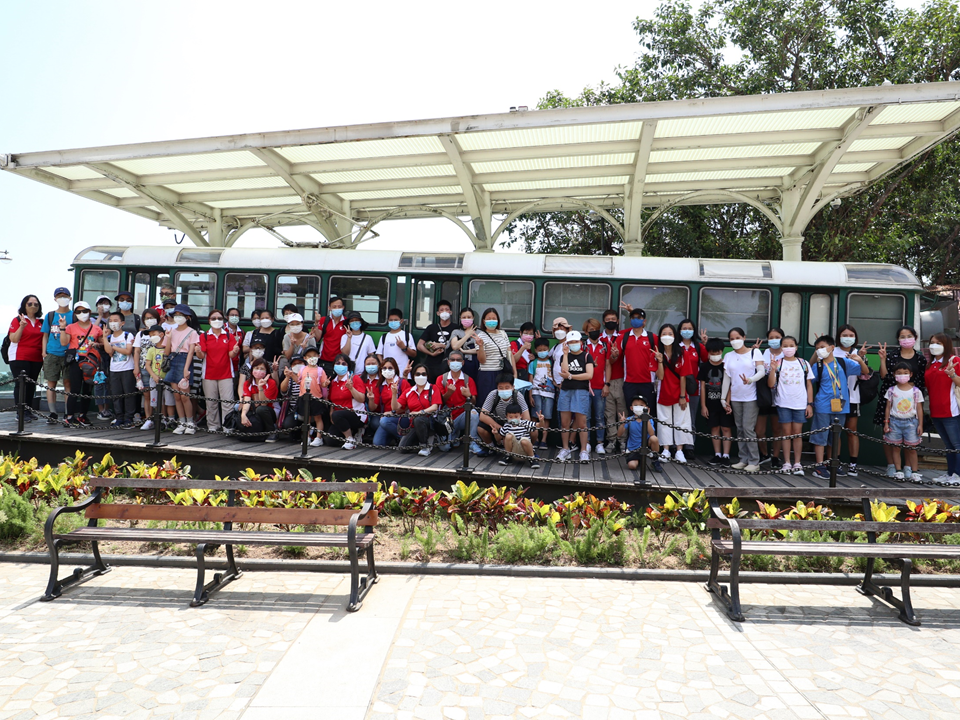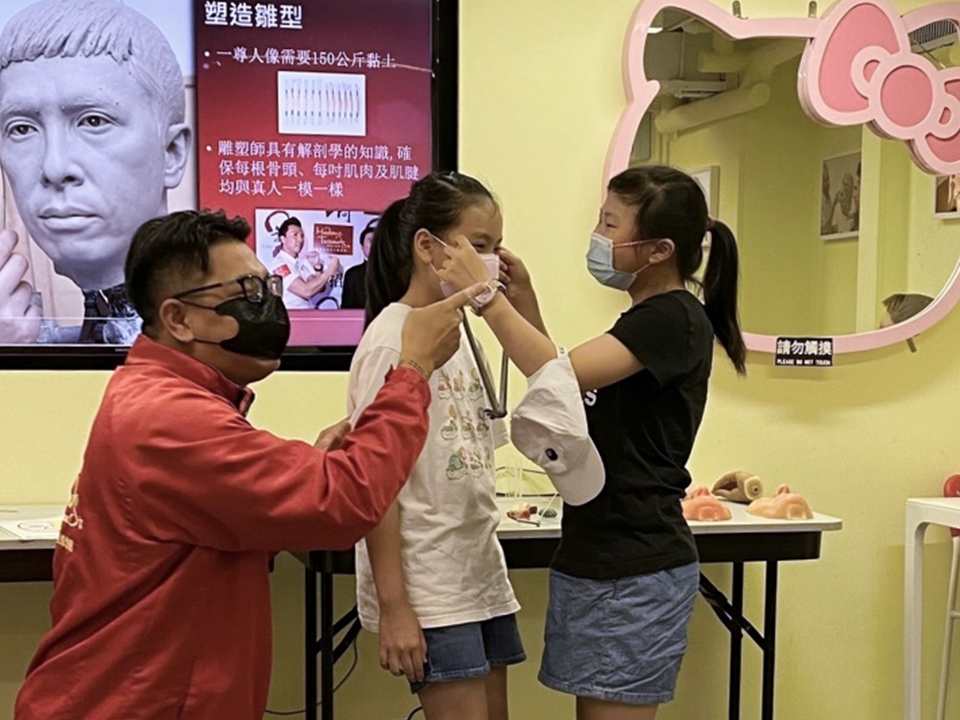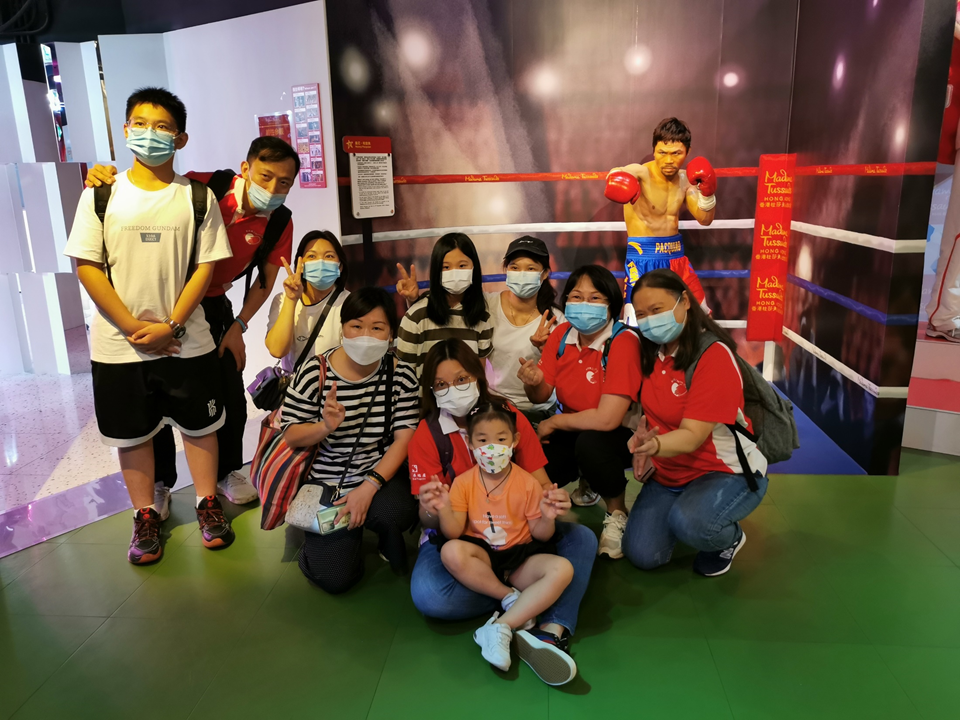 The volunteer team also recently organized a coffee ground candle-making workshop for the families participating in the programme. The tutor shared information about environmental protection and instructed how to use coffee powder and the used coffee grounds to create their own unique candle. The handmade candles can be used as decorations and have a soothing scent.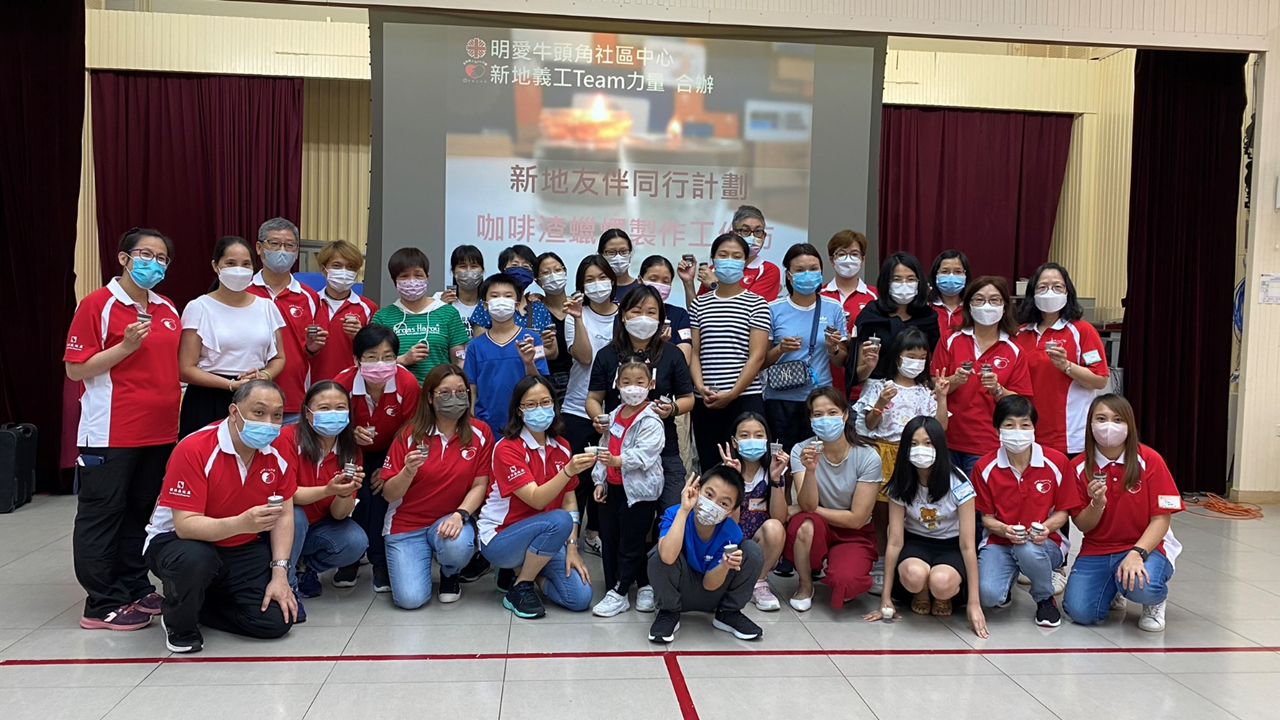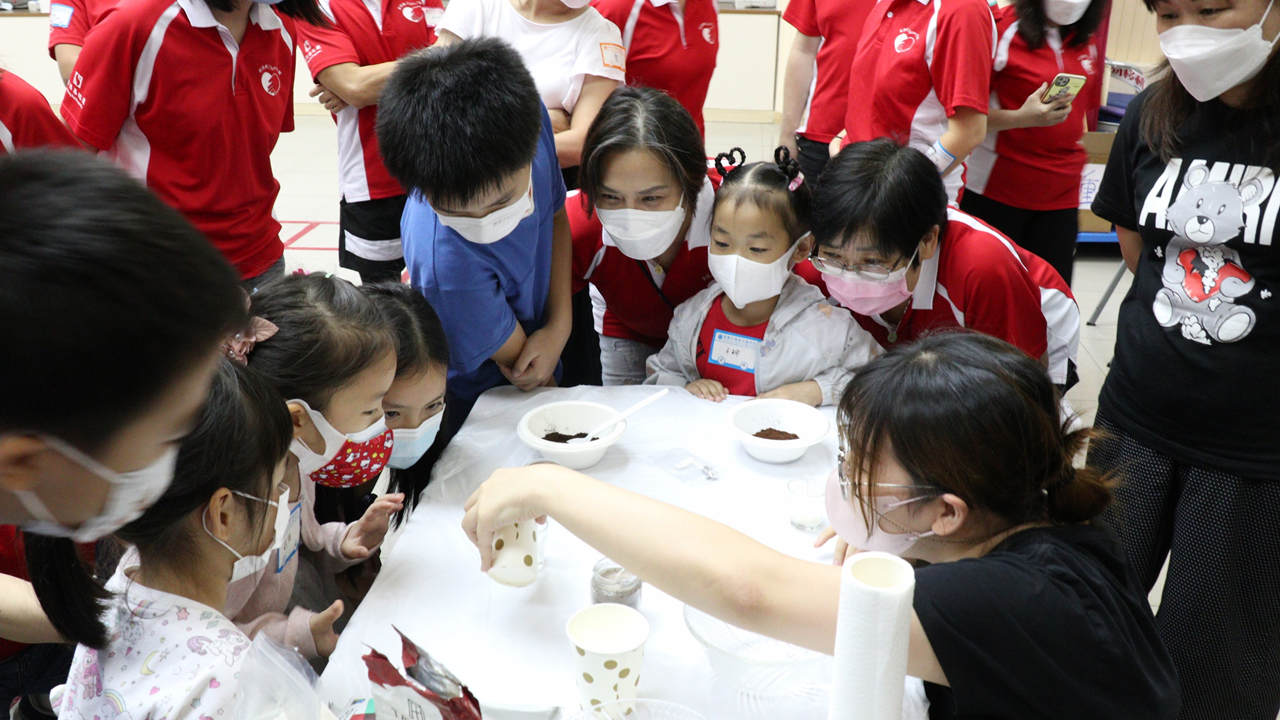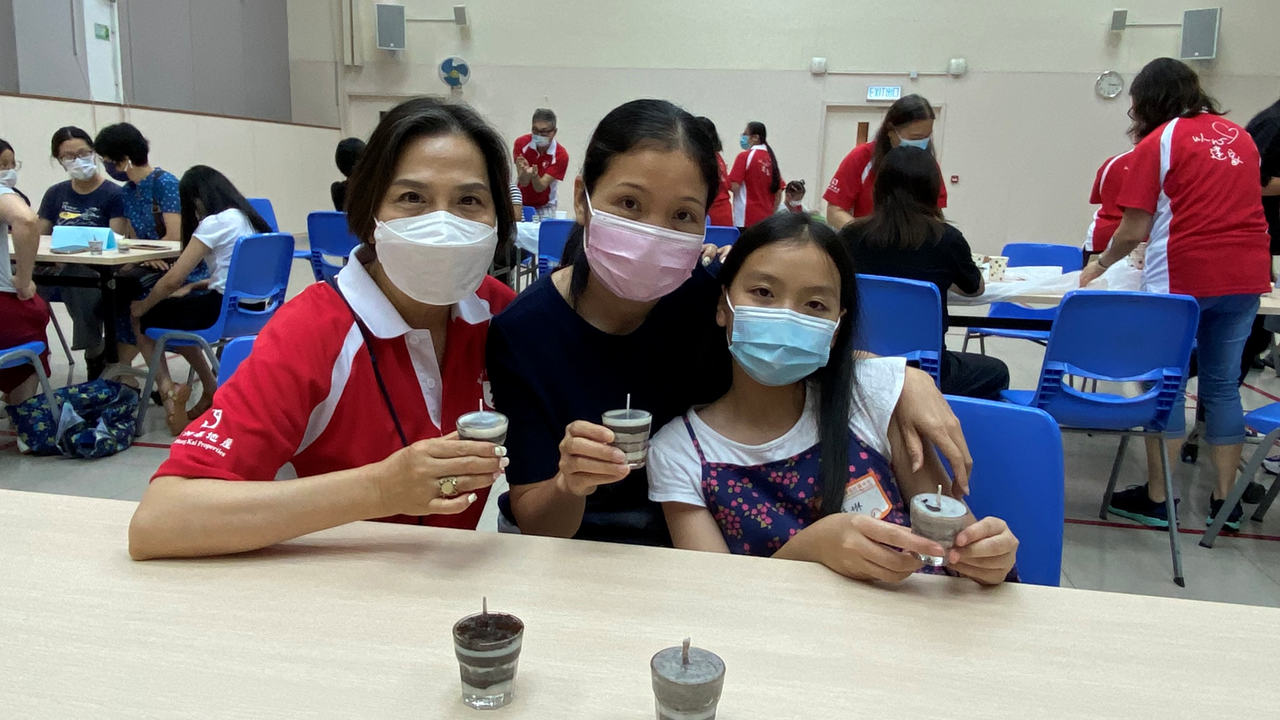 Helping underprivileged families broaden their social circle and self-esteem
Through various activities, the volunteer team aimed to help relieve pressure on the underprivileged families and to encourage them to communicate with other families and become companions supporting each other. The team also hopes that the children of the underprivileged families can break through their limits, widen their horizons, open their hearts, and confidently unleash their talent.