New Town Plaza has drawn renowned brands to open stores in the mall and has introduced various leisure and entertainment facilities to offer customers a pleasurable shopping experience and to keep children entertained. The mall recently launched two large-scale leisure facilities – Fun Park, an outdoor park, and Play Park, a mega indoor entertainment space, to provide an exceptional leisure experience!
Fun Park – A new outdoor park for Instagrammable photos, and a superb entertainment and leisure experience
Located on the outdoor platform on the fifth floor, Fun Park is a large-scale outdoor theme park comprising three themed zones for customers to take Instagrammable photos: Purple Garden, which was inspired by the seasonal wisteria bloom in the Kansai region in Japan and features a four-metre purple wisteria tunnel; Adventurous Zone, with interesting installations, including the Fantastic Purple Slide, Rainbow Maze and Giant Piano Keyboard; and Cheese Garden, featuring a Say Cheese lighting feature wall and Huge Cheese Slices for photographs, as well as interactive installations, including Cheese Pedals and Giant Cheese Frames, to provide a fun experience.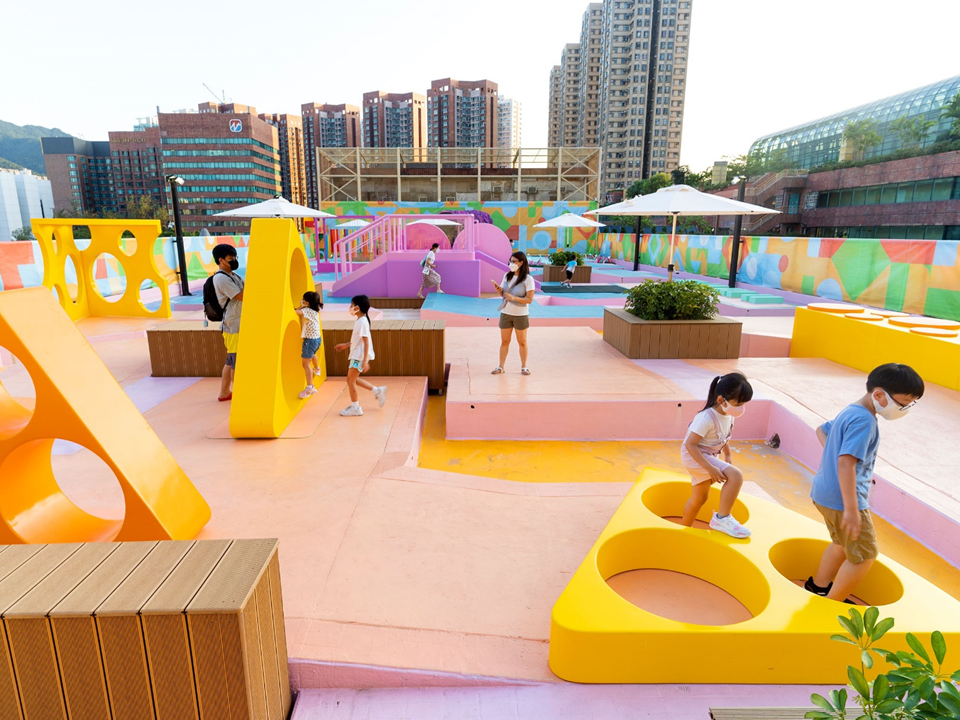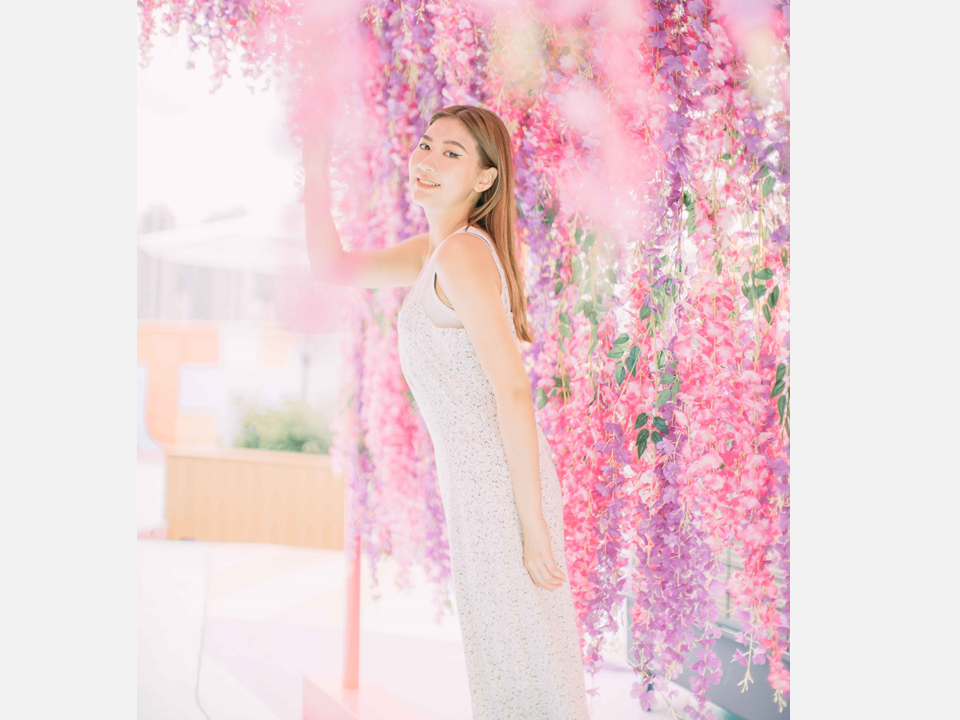 Play Park – All-inclusive entertainment for all ages
Both adults and children can enjoy all-inclusive entertainment in Play Park, which is located in the upper and lower basement of New Town Plaza Phase I. In this 60,000-square-foot indoor entertainment space, more than 10 renowned entertainment brands offer a diverse, interactive experience for customers of all ages, including sports exploration, creative role-playing, music and arts, and a therapeutic experience.