St Michel, the company's residential development in Sha Tin, has an elegant, scenic greenery landscape, with an incense tree, a precious gift from nature, growing and thriving. This type of tree is rare in Hong Kong and is classified as a national second-class protected species. The construction team made a tremendous effort during the construction planning and development stage to preserve the tree in-situ.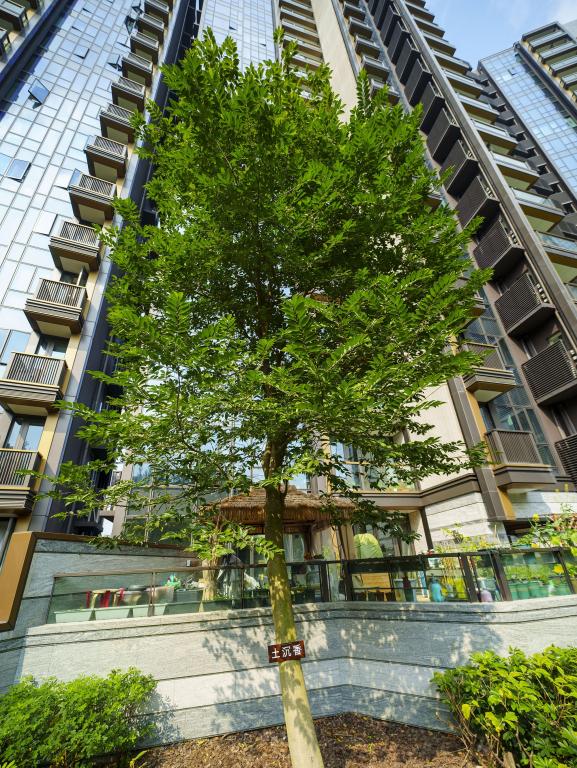 Changing the project design for the precious tree
A great number of incense tree have been illegally felled due to their high value, so they have become rare in Hong Kong. When the St Michel project team discovered the incense tree at the site, at the early planning stage, they decided to change the design and reposition the residential towers to allow the tree to thrive in-situ. The podium roof level was changed to match the height of the tree. The design incorporated the incense tree perfectly into the landscape of the podium garden and allowed long-term tree monitoring and maintenance.
Preserving the incense tree in-situ during construction
As the development's multi-storey carpark is located below the podium garden and equipped with electrical and mechanical facilities, the team adopted a customized engineering design and installed piles around the tree, which extended 17 metres deep from the podium garden, penetrating several storeys of the carpark to stabilize the soil during construction. In addition, to ensure the incense tree would grow healthily during the construction work, lasting several years, the team set up a water-shower system and soil moisture monitoring device to clean the leaves and irrigate the tree from the top level, as necessary. Thanks to the efforts of the team, the incense tree is growing and thriving, demonstrating the successful co-existence of development and conservation.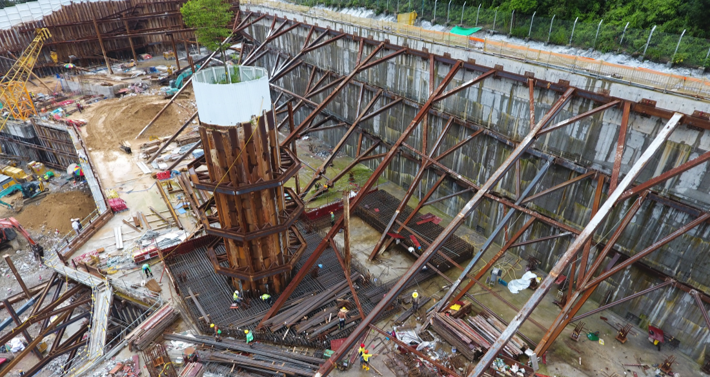 Facts about incense trees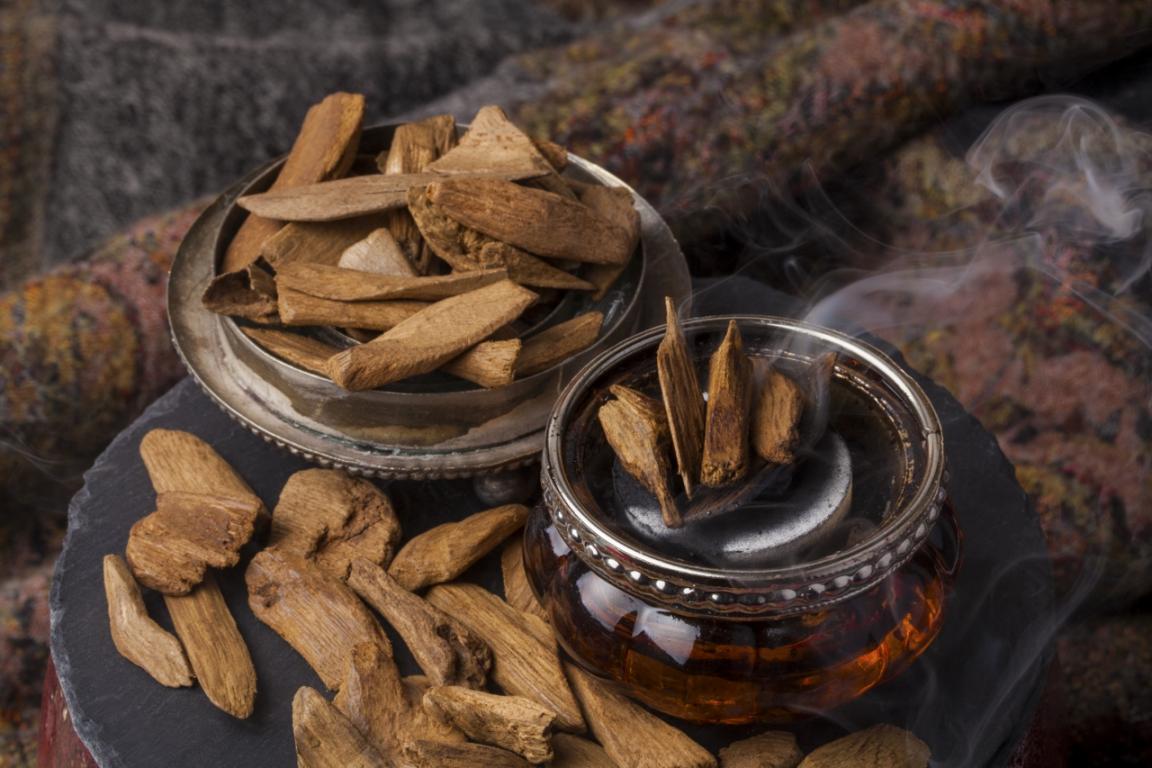 Aquilaria sinensis, with the common name incense tree, secretes resin in response to fungal infection resulting from being felled or cut. The wood containing the resin is called "agarwood". Some academics believe "Hong Kong" is named after the incense tree and the related aromatic wood production and trading in the old days. As agarwood is a valuable source of incense, and agarwood artworks are regarded as a speculative investment, some wild "Aquilaria" species in Southeast Asia have already been logged to extinction. Hong Kong's native incense trees are also under the threat of illegal logging, and the trunks of the existing trees are often heavily wounded nowadays. Therefore, it is rare to see an incense tree like that at St Michel thriving healthily under the protection of the construction and property management team.